Jos tämä elämän-tyyli miellyttää sinua..
<3
Ana is a way of life.. embrase it! :) ENJOY every moment<3
"I love it, I love every second of it." (Nicole Richie, Simple Life 5)
NOT EATING IS SO MUCH BETTER EATING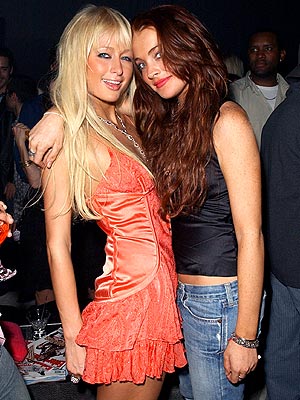 PARTYS, PEOPLE ACTUALLY LIKE YOU!
THE IT GIRL EVERYWHERE YOU GO
HOT HOT HOT. THE BEST THING EVER.
 KEEP YOUR EYES ON THE PRIZE.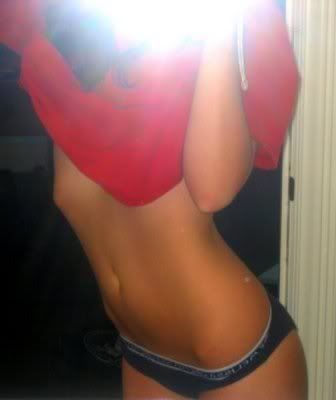 PYSY VAHVANA <3
stick to ur desires!